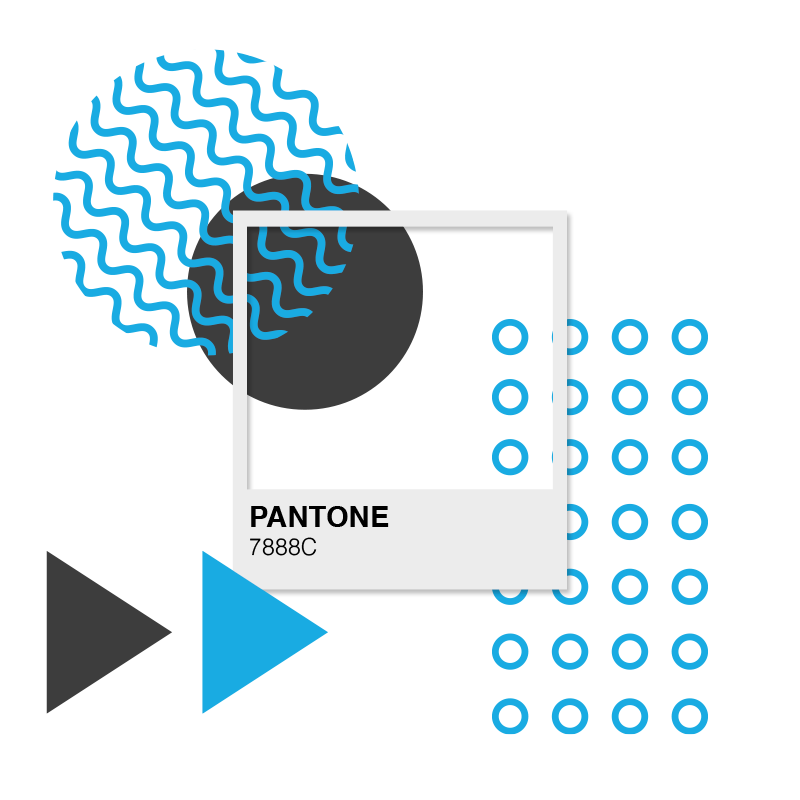 Aesthetic personalisation
Display your company´s corporate identity! We personalise the platform with our clients´ corporate logos and colours, from the home page to 3D renders.
Pre-event
The platform enables the client to activate a public announcement page with all the details required for the virtual, hybrid or in-person event, trade fair, congress or convention . This page can be used to place all kinds of content such as text, videos and images, and to enroll in the event and purchase tickets.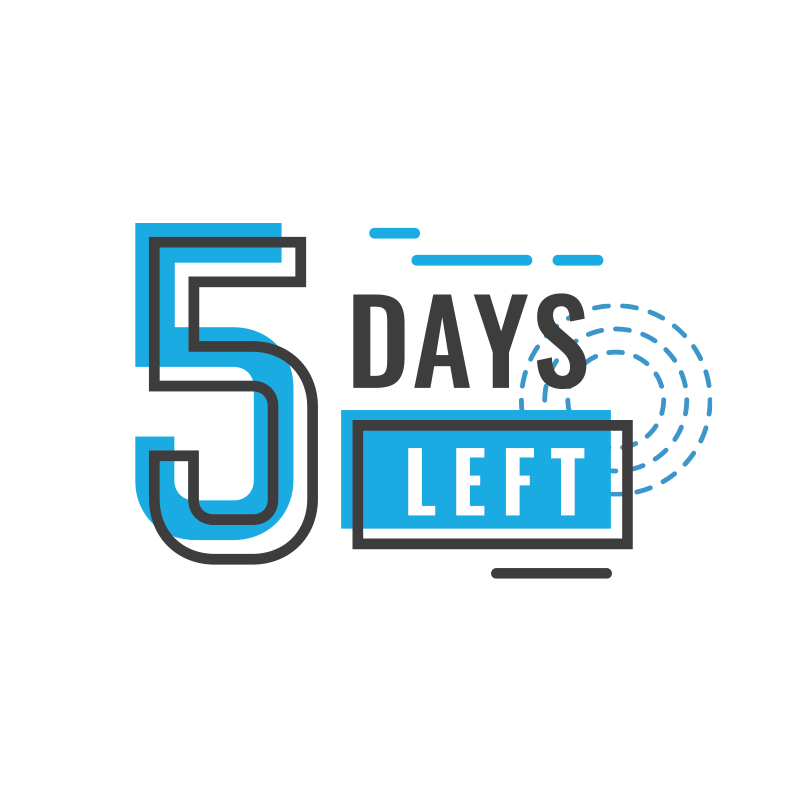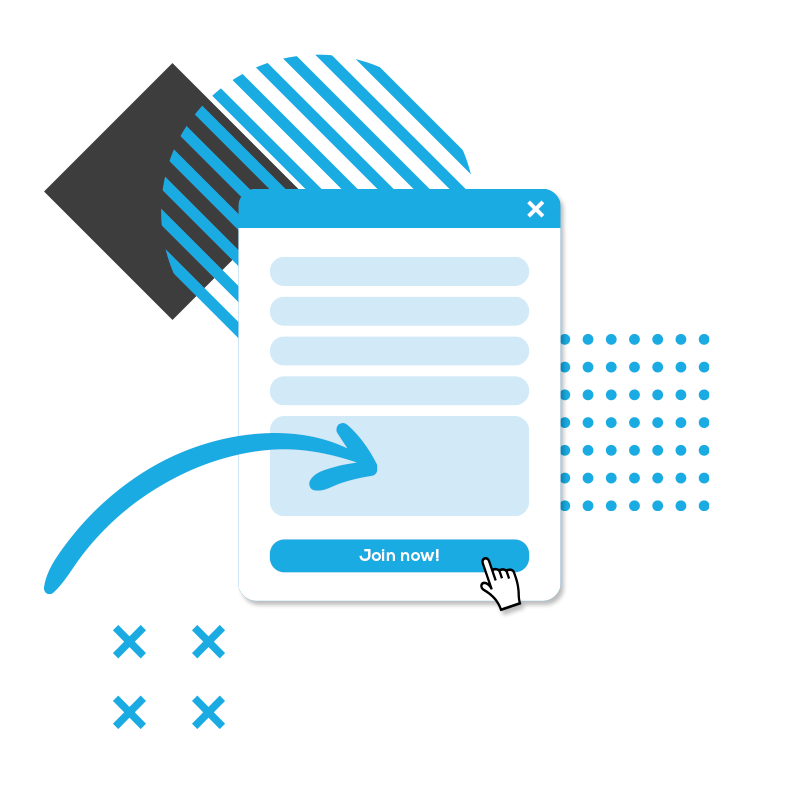 Enrollment and registration
To enable participants to register with the hybrid, virtual or in-person event, the platform has an active registration system with personalisable fields for each event. In addition, the organiser will be able to download this data from the control panel. If the organiser so wishes, they can also sell tickets to the event.
3D home screen
Participants will see the 3D home screen upon joining the hybrid or virtual event. This screen can be fully personalied if the organiser so requests. Our team of 3D designers and architects will create a new personalised view pursuant to your instructions, colours, styles and corporate identity.
Virtual auditoriums
Virtual auditoriums are the meeting point between speakers and those attending a virtual event. They can have the appearance of a real auditorium or be designed in accordance with the needs of your event.
All broadcasts of presentations, conferences, symposia and round tables take place in the auditorium.
Remote or in-person speakers
Speakers can participate remotely from anywhere they want, from a set, a studio or their our event area.
Pre-recorded live or mixed presentations
Presentations can be pre-recorded by our team of professionals, by the organisers themselves or broadcast live. There is also the possibility of some parts of the broadcast being live and others recorded.
Aesthetics, effects, labels, posters and chyrons
We can aesthetically personalise the broadcast with the client´s corporate logos and colours, in addition to including labels and chyrons with the positions and names of the speakers.
Our platform has been developed to enable speakers to simultaneously participate in the same symposium, round table, conference or event from any location.
Attendees can interact live with speakers through multiple systems provided by our platform: moderated questions to the speaker, non-moderated questions to the speaker, public chat, questions voted by the audience and live surveys.
Recording of the entire content
All presentations broadcast in the auditorium can be deferred if the organiser of the hybrid or digital event so wishes. Attendees will be able to access the presentations of the event at the time stipulated by the organiser.
Notifications at the beginning of each presentation
The organiser can schedule notifications at the beginning of each presentation to inform attendees browsing other sections of the virtual event.
Enrollment in presentations
Each participant will be able to enroll in the presentations they are interested in or mark them as favourites. In the event of simultaneous presentations, you will be able to watch a recording of those you were unable to attend.
More detailed information on the presentation
The organiser can add all the information and documentation they deem necessary to each scheduled presentation, which will be available to attendees before, during and after the presentation.
Resumes of presenters and speakers
The resumes or CVs of the presenters and speakers can be added to each presentation. In addition, the event can feature a mosaic of photographs of the speakers.
Private group presentations
Presentations, sessions, keynotes, symposia and live events can be public for all the attendees of an event or limited to a small group of participants.
Simultaneous interpretation
Our platform features simultaneous interpretation in multiple languages. This will enable the viewer to choose the language they prefer to listen to the presentation, thereby ensuring the speakers of different languages can understand each other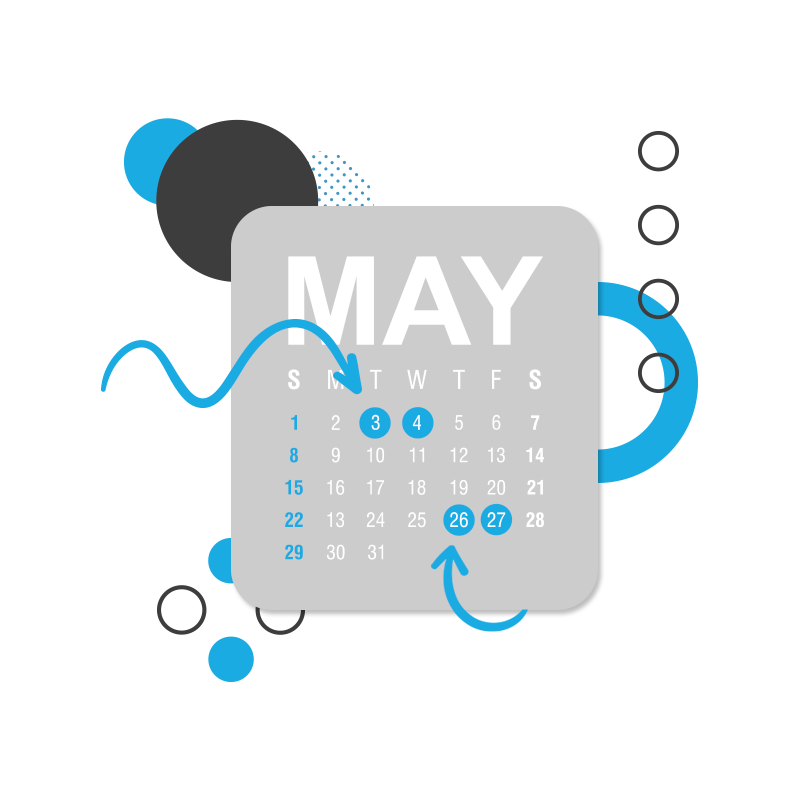 Event agenda
All the presentations and activities scheduled for the event can be displayed in the agenda. Participants will be able to register for the events they are interested in or mark them as favourites, whereby each attendee will have their own agenda containing what they have selected.
Areas for sponsors
The platform includes prominent, visible areas to enable sponsors to place their logo throughout the event. Moreover, we can activate access to the sponsor´s website or to their stand at the virtual fair.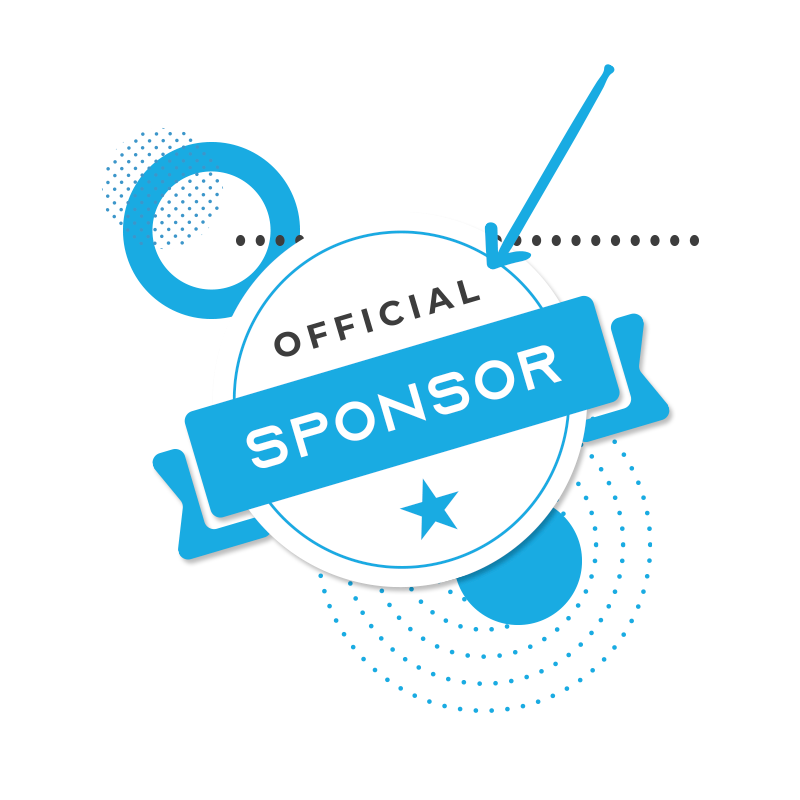 Workshops
Organise virtual workshops with internal or external speakers. Optimise the time and resources of workshops to ensure these activities are always an investment and not an expense.
Workshops enable one or more speakers to hold a meeting with a group of virtual event attendees. Moderators will be able to share the screen and see the other participants.
Our collaborative online platform provides a meeting place for speakers, professionals and attendees to share experiences and knowledge through the framework of workshops, documentation rooms, presentations and posters.
Raise your hand to go live
Workshops are developed and designed as a collaborative event at which all participants and attendees can interact by raising their hands to indicate they need something from the host, co-host or other panelists. Many webinar organisers use this feature to find out if an attendee has a question, wishes to vote or interact in any way.
With a camera and a shared screen
It has become essential to share a camera and the screen when taking part in workshops, videoconferences and streaming sessions. This enables attendees to meet the speaker or main lecturer of the presentation and to accompany the explanations with images, videos and texts designed to improve and graphically explain the session.
Public or private workshops for a group
Workshops and sessions can be public for all those who have registered to attend the event or limited to a group of previously chosen participants.
Virtual trade fairs
Provide sponsors, exhibitors and attendees with a single meeting point in a digital environment, where they can get in touch and share common interests.
Customisable modular stands
Our platform allows for virtual trade fairs with preconfigured stands designed to be completely self-managed by the organiser or exhibitor. Exhibitors can change the panels of their stand, include videos, documents and images and add personnel to attend visitors to their stand in-person.
Stands can be from the preconfigured catalogue or designed to suit the exhibitor. Our team of three-dimensional architects and designers will create your stand pursuant to the exhibitor´s instructions, colours, styles and corporate identity.
Multimedia documentation library
Our virtual trade fair stands can feature a documentation library where the exhibitor can upload all the documents they need: brochures, catalogues, videos, infographics and other materials.
Contact with the exhibitor
All our virtual trade fair stands provide different forms of contact with the exhibitor: sending a message in a form, videoconference appointment or chat line. The exhibiting company will be able to assign as many people as they want to deal with the queries of the visitors accessing their stand.
Videoconferences with visitors to the stand
If the organiser of our virtual trade fairs so wishes, attendees may ask for a videoconference appointment with one of the representatives at the stand. Each representative has their own independent appointment schedule to ensure they don´t clash.
Stand analysis for exhibitors
Exhibitors at your virtual trade fair will be able to access real-time data on the number of clicks and visitors to their stand using the administration panel in their stand. They will also be able to check the contacts received.
Control and administration panel for exhibitors
Exhibitors at your virtual trade fair will be able to manage their stand in real time using the administration panel. Changing posters, links, videos and uploading documentation are some of the features exhibitors can execute at their stand.
Directory of products and services
Any product or service can be added to the stands and will be displayed in the digital trade fair directory.
Networking area
This enables companies and attendees to arrange meetings and to define networking contacts both in multi-videoconference and one-on-one format, in addition to the provisions of exclusive rooms to ensure the privacy of such meetings.
Between participants and with exhibitors
Our virtual events platform facilitates the management of networking meetings organised through the agenda. Time slots are established whereby attendees only have to choose the time and day on which they can have a meeting with the sales representative. Confirmation of the meeting with a direct link to the videoconference will be delivered by e-mail.
Chat sessions between participants
Provides your sponsors and companies with stands to enable attendees to hold networking meetings with sales representatives in one-on-one videoconferences. Establishes the number of sales representatives you want to have at the stand to inform attendees and obtain leads for future marketing activities.
Schedules videoconference appointments
Attendees at virtual trade fairs can also get in touch with each other through a chat line. Just as our platform enables people to chat during presentations, it can also generate specific chat rooms between attendees.
Documents area
Your digital event or congress now features a content area with abstracts and posters organised by category, topic or author. The platform´s powerful search engine facilitates access to the content attendees are looking for in a quick, simple manner.
All types of documentation
Both authors and exhibitors and organisers can upload content to the repository, which will classified based on pre-established criteria for subsequent storage of the material through the repository´s internal search engine.
Downloadable and viewable
Our platform enables you to upload documents in PDF, Word and PPT format and as videos and images, thereby covering almost all existing needs.
Both exhibitors and participants
Attendees will be able to download their material and view it on the platform. We provide different options to suit your needs.
Bar – Break room
An open area designed for attendees and speakers to share experiences and opinions. The bar is an authentic social experience to be enjoyed before, during and after the virtual event. The platform´s virtual bar facilitates relationships between attendees and guests at the event, enabling them to chat and have personal and professional meetings.
Games
Motivate your guests with a little fun. Our platform enables you to develop gaming activities adapted to your event. Earn points as you browse through the digital environment. You will be able to discover new products, participate in draws, parameterisable quizzes, self-manageable, kahoot, roulette, questionnaires, prizes and much more.

These virtual games enable attendees to deal with challenges and obtain incentives, thereby making the completion of different tasks and participation in the event much more fun.

An activity featuring the content of a presentation or sponsor is a great way of rewarding the interest of attendees in a dynamic and entertaining manner.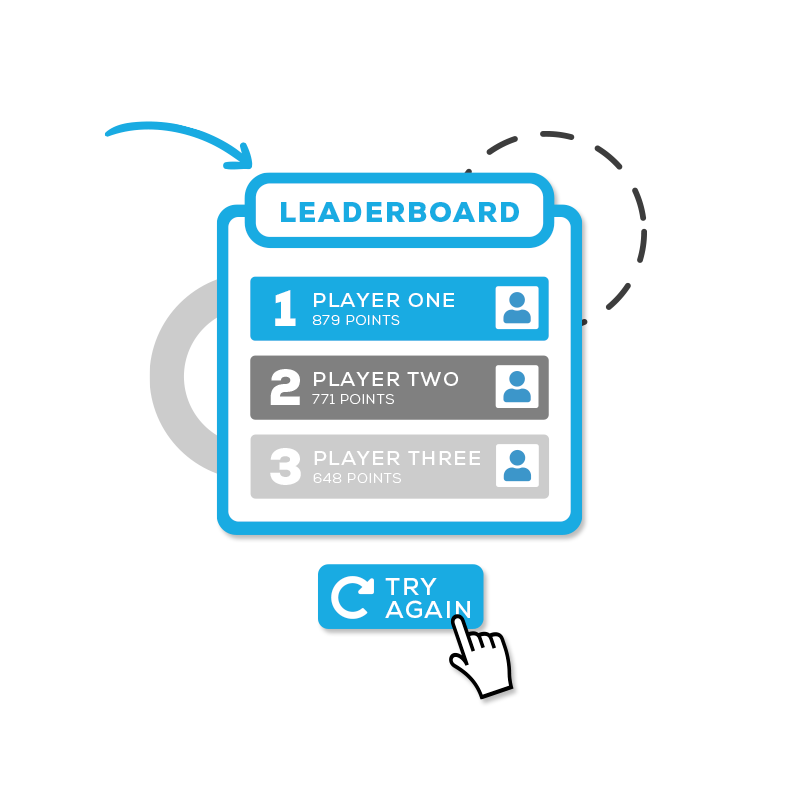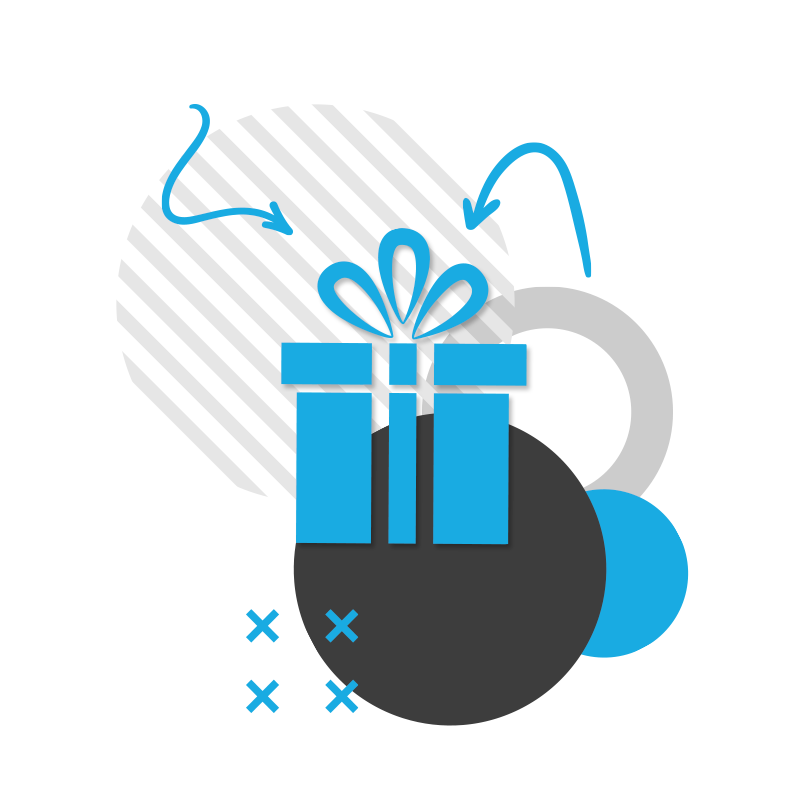 Event bag
You can create a Welcome Pack with exclusive content for attendees. You can also create a content documentation bag to which participants have access at the end of the event.
Delivery of communications
Achieve greater opening ratios by customising e-mails and content based on client segmentation.

Delivery of invitations and event reminders, save the date, automated e-mails for confirmation of registrations, regular newsletters, etc.

Configurable according to filters. Grouped by language, type of client or content. Automated in user behaviour function. Measurable.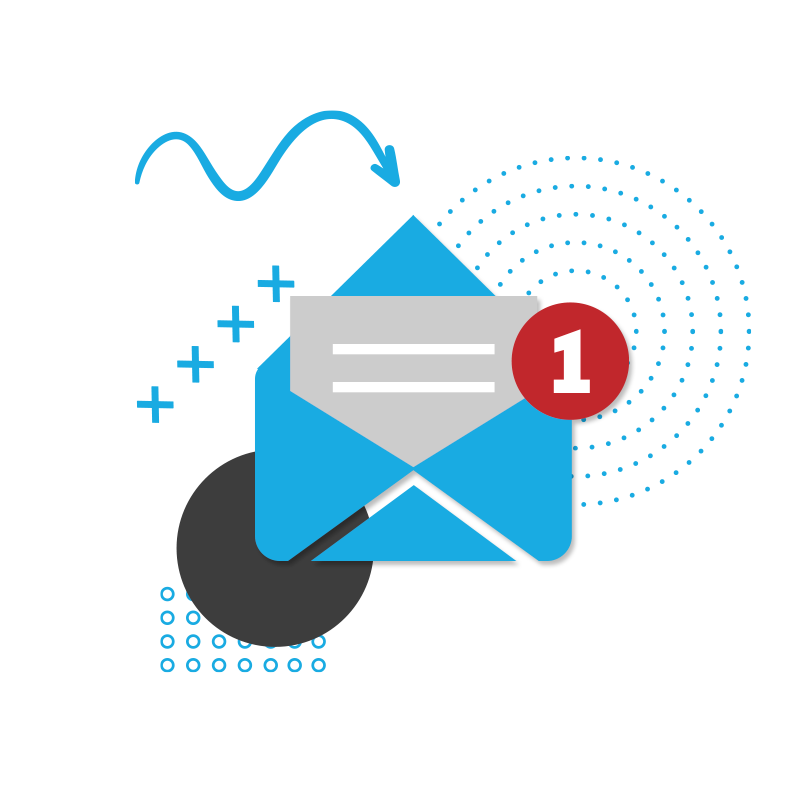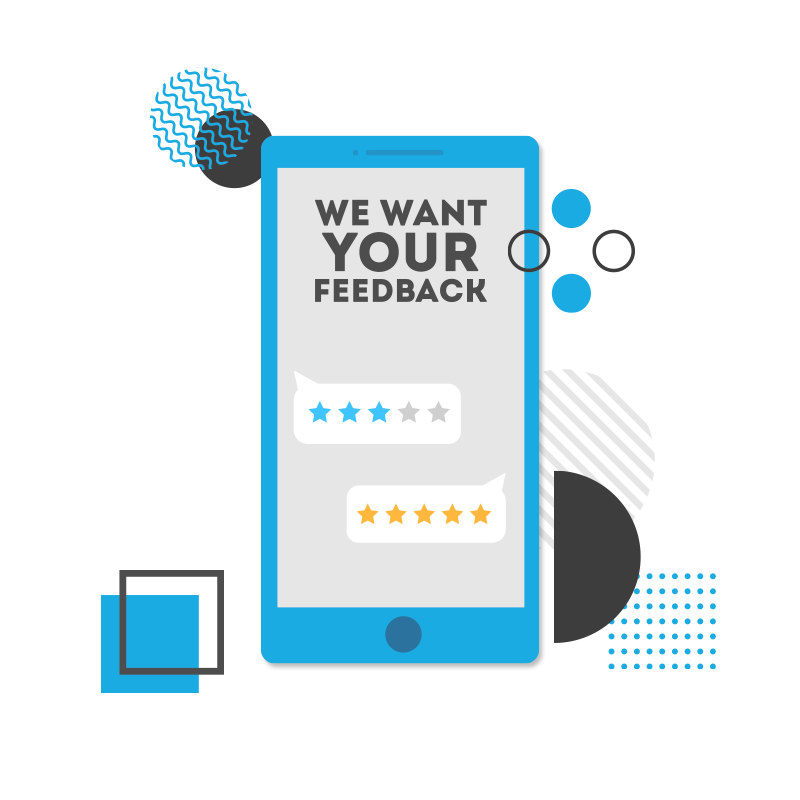 Evaluation of the success of the event
Post-event survey. Get to know the opinion of the attendees as soon as the event ends and analyse the results through reports.
Certificate of attendance
Know when attendees are at presentations in order to issue certificates or diplomas on the virtual platform itself.
The option of attending the event on a remote basis or in person*
Organise your event in virtual format only or in hybrid format in a combination of the physical and virtual worlds. This will enable you to increase the disclosure and boost the audience of the event anywhere in the world.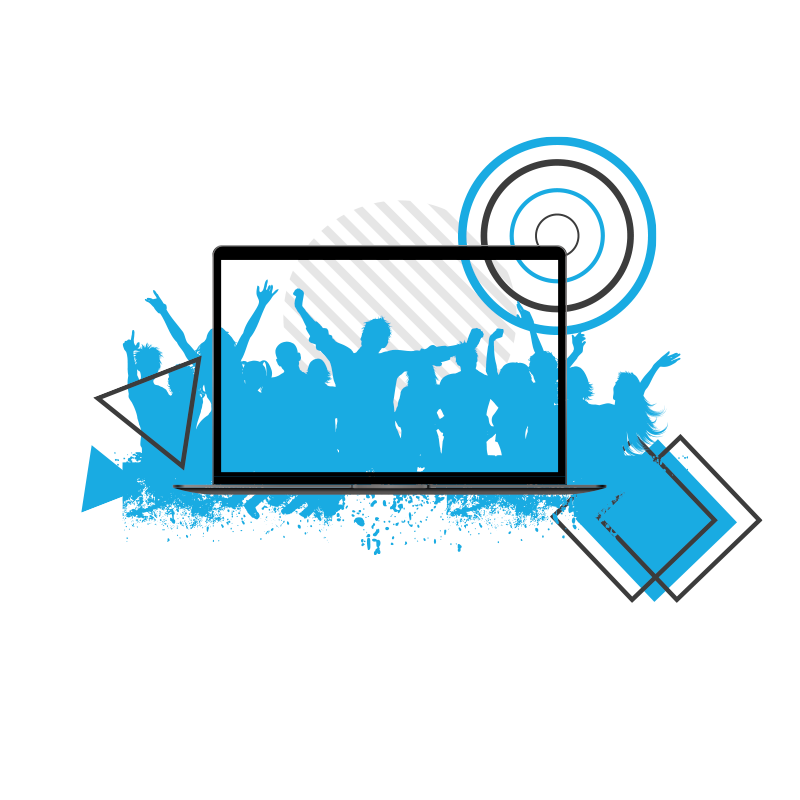 Responsive
Compatible with mobile devices. The platform can be accessed from any tablet or smartphone device, meaning the event can be followed from anywhere.
Control of access to the event*
Control access to your event through a user registration form with a password.
Adapted to the GDPR
Comply with GDPR regulations to ensure greater security with regard to the management of attendee data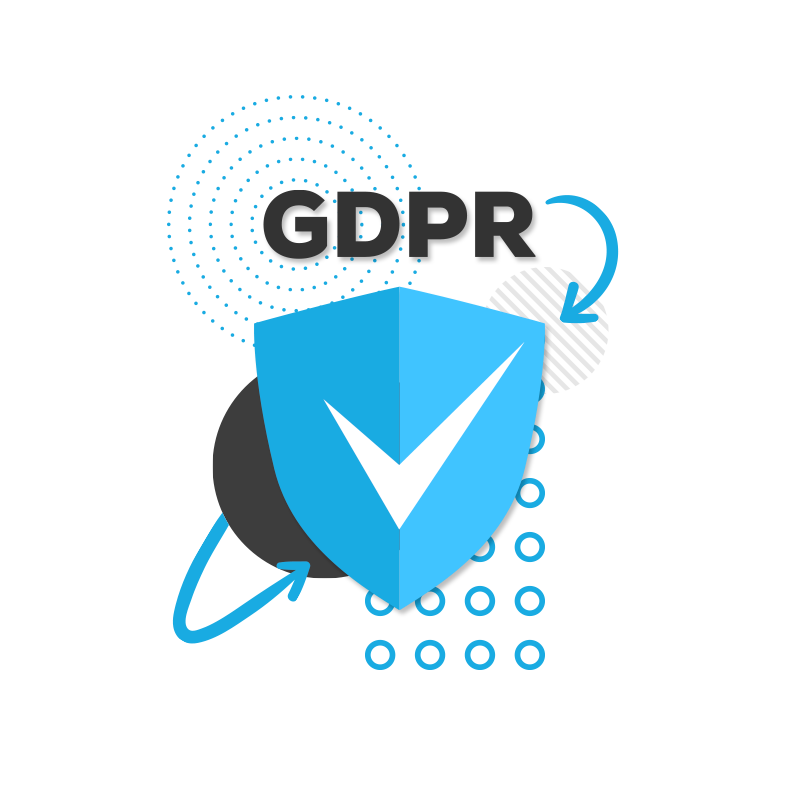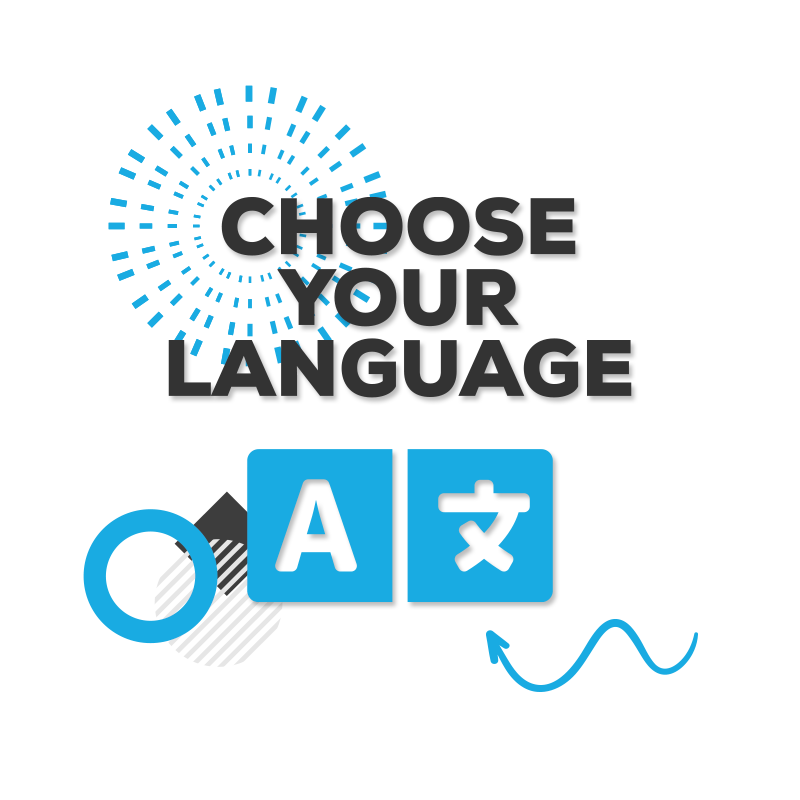 Multi-lingual
Customise the platform in accordance with the language of the attendees for an enhanced user experience.
Detailed analysis
Be familiar with the data on access to each area of the platform, access to the auditorium, content downloads, video views, visits to sponsors´ stands and much more.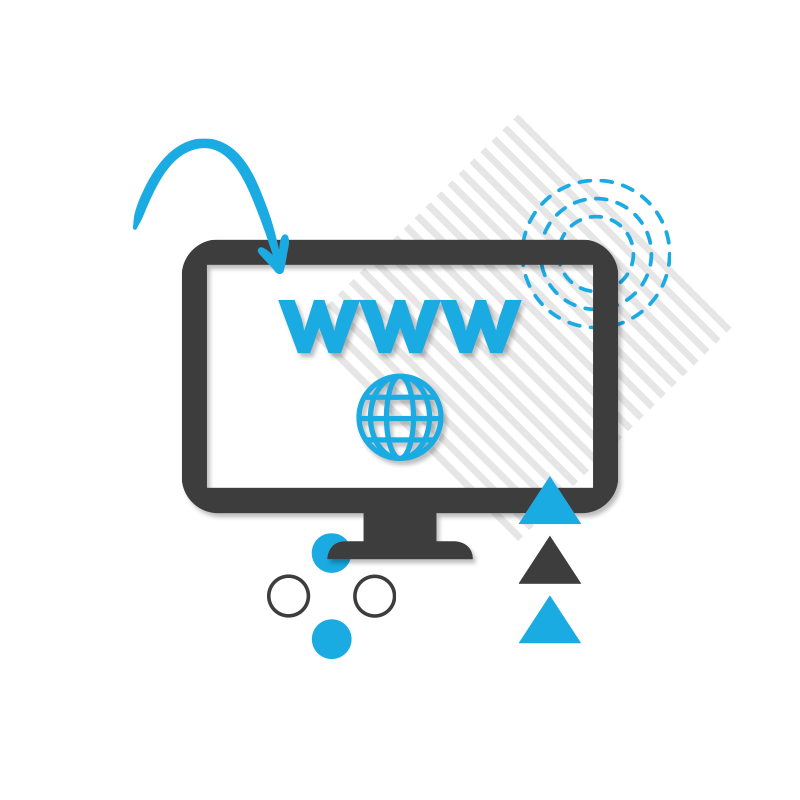 With your own domain
Customise your event url with the appropriate domain (subject to the availability of the domain)
Virtually unlimited simultaneous participants
Organise round tables, debates, forums with several speakers that may be located in different parts of the world. The virtual platform will present them in a single auditorium.

There is practically no limit on capacity, events, concerts and virtual fairs can be accessed from anywhere in the world.
We are here to help you!
Contact us directly: no waiting or in-between machines
Or, if you prefer, submit your query here
© 2023 EventsRoad. All Rights Reserved.