What are virtual showrooms?
Our virtual showroom platform enables you to customise and configure your virtual exhibition and share it with your clients. It is an interactive experience that provides you with a totally digital environment in which you can tour any facility or area.
What types of virtual trade showroom can be held?
Regardless of the product you wish to market, our technological solution will enable you to do it in a perfectly efficient and safe manner: virtual industrial showrooms, virtual real estate showrooms, virtual fashion showrooms, virtual construction showrooms, virtual health showrooms, virtual transport showrooms, virtual agri-food showrooms, virtual energy showrooms and much more.
What are the advantages of a virtual showroom?
Virtual showrooms combine the best of traditional product displays with the ability to analyse new products from anywhere in the world. They save time and money, are cheaper than creating and maintaining a physical showroom, are totally sustainable, eco-friendly and reduce your carbon footprint by eliminating the need for travel. Moreover, they are a portable experience, adapt to the needs of the client anytime and anywhere, are customisable and self-manageable, have the ability to play around with design ideas, products can be combined and customised in accordance with the client´s needs, they are measurable, and the impact and productivity of the vast majority of the event´s activities can be calculated.
How are virtual showrooms organised?
We use technology to deal with all kinds of items ranging from a comprehensive catalogue of industrial machinery, construction materials and medical products to small tools and engineering processes. This is the perfect way in which to showcase products by enabling clients and distributors to discover a whole range of items in a personalised virtual environment. Clients can browse at their will, explore products and compare what is available.
What functions can I include in my virtual showrooms?
Before the virtual showroom: Definition of the product to be displayed regardless of the quantity, organisation of different stands in accordance with type, enrollment and registration of attendees with a qualification form, ticket sales, delivery of invitations and reminders by e-mail.


During the virtual showroom: Access to the showroom, access to pavilions and stands with download of content and one-on-one meetings, a networking area for attendees and sponsors, a content repository with a search engine and dealings with visitors, arranging meetings to provide them with details of your product in a personalised manner. Surprise your client with images, videos and product data sheets! Would you like to exhibit your products in 3D? We can help you too.


After the virtual showroom: Analysis of the showroom data, find out who has shown interest in each product and turn this interest into leads and sales.
Our clients: major brands that trust us and are loyal to us
Our greatest reward lies in meeting and experiencing the satisfaction of our clients. Our success in the production of events has helped us to establish a relationship of trust with all of them and to achieve our goal: that our clients come back and hold another hybrid event, corporate congress, virtual convention or digital trade fair and recommend us to other companies.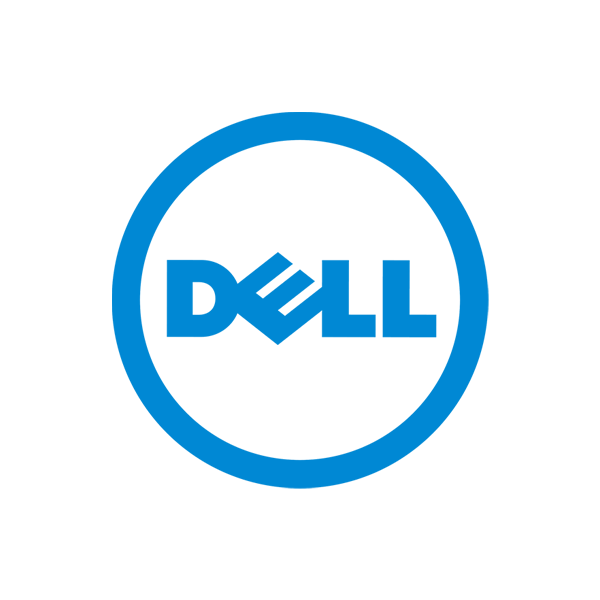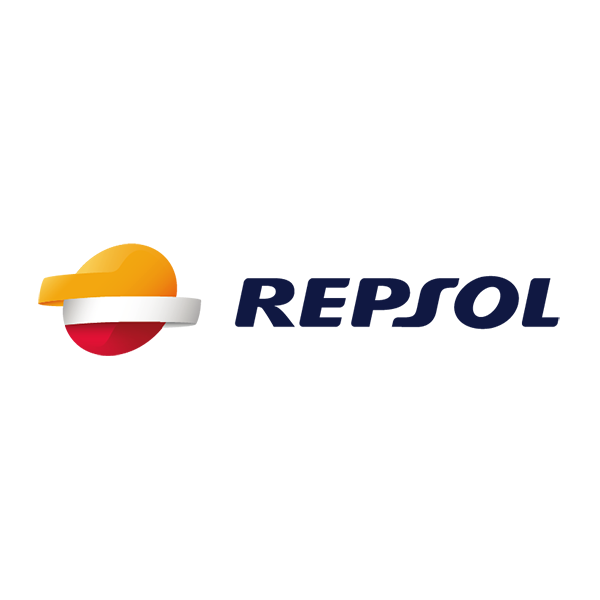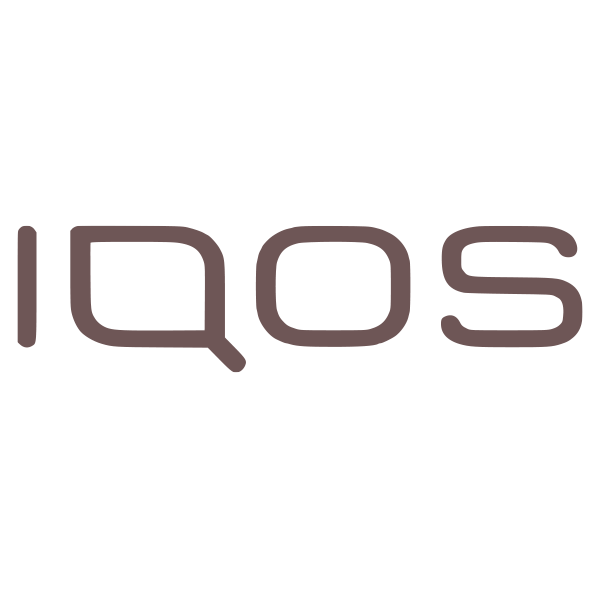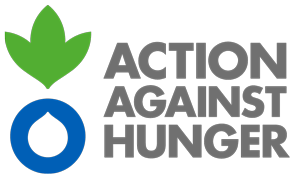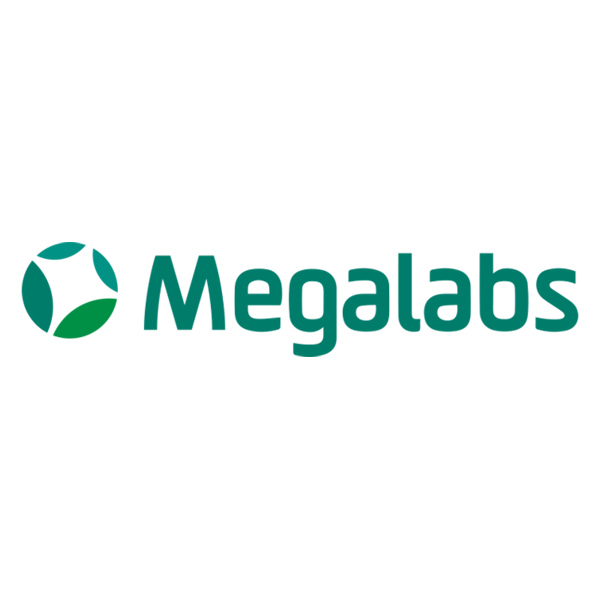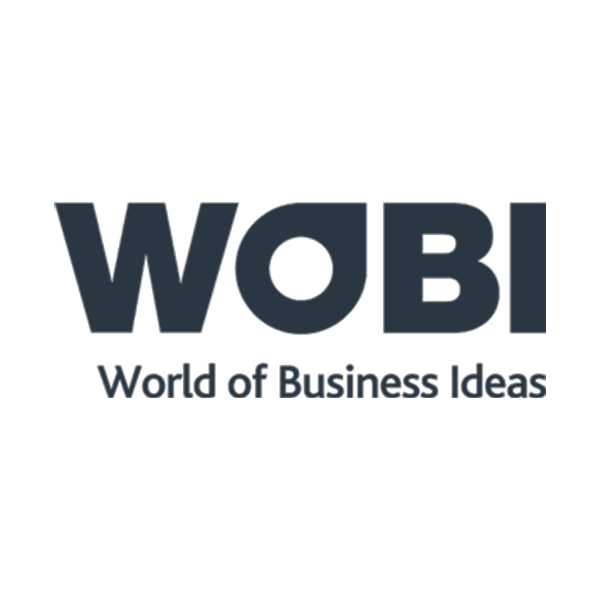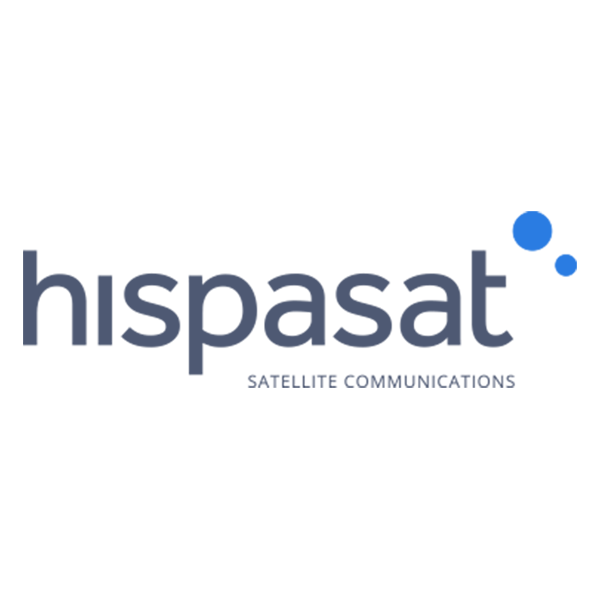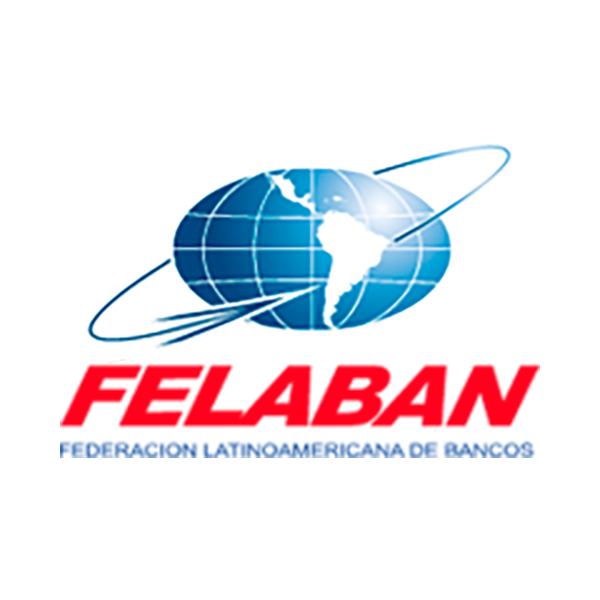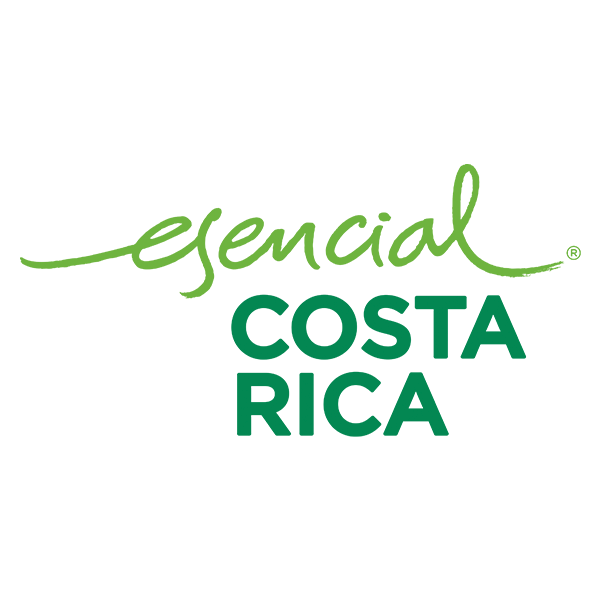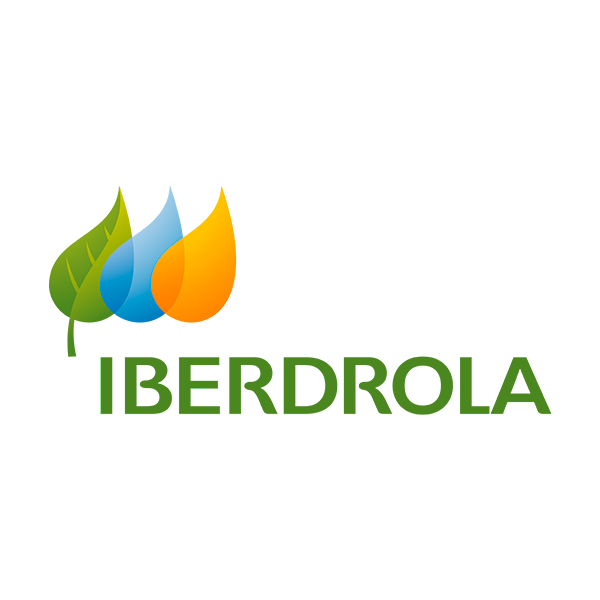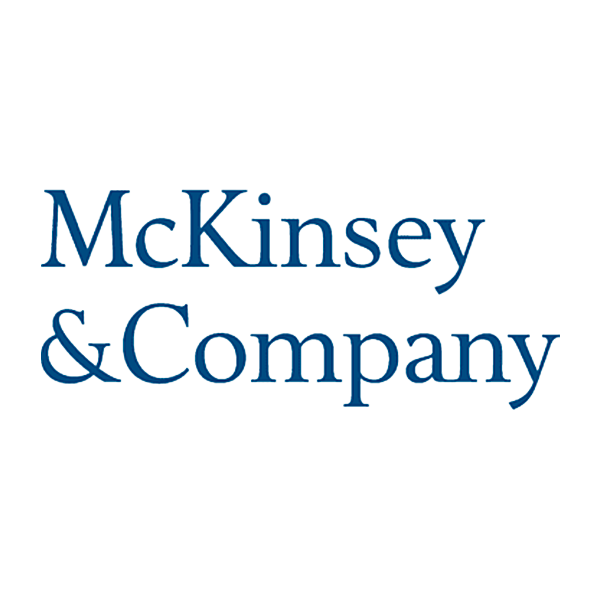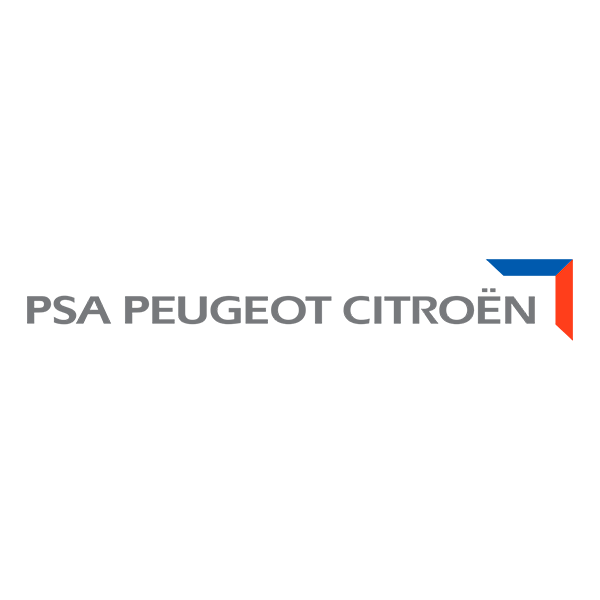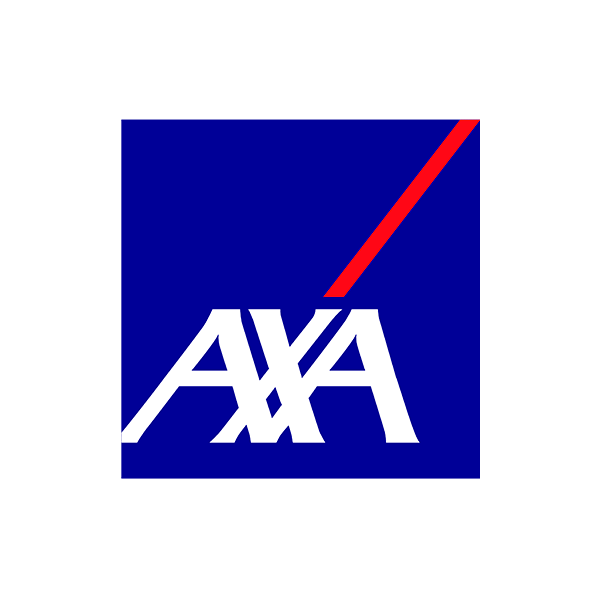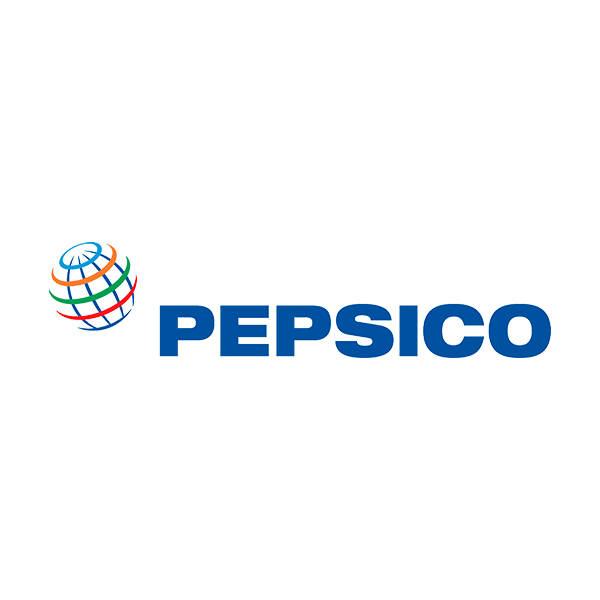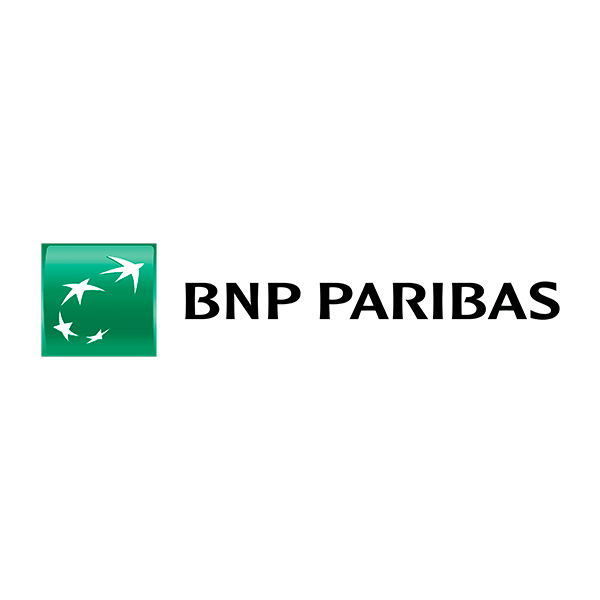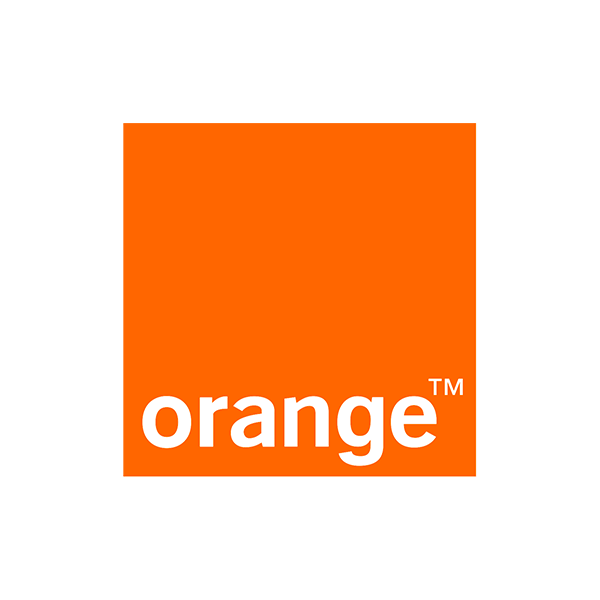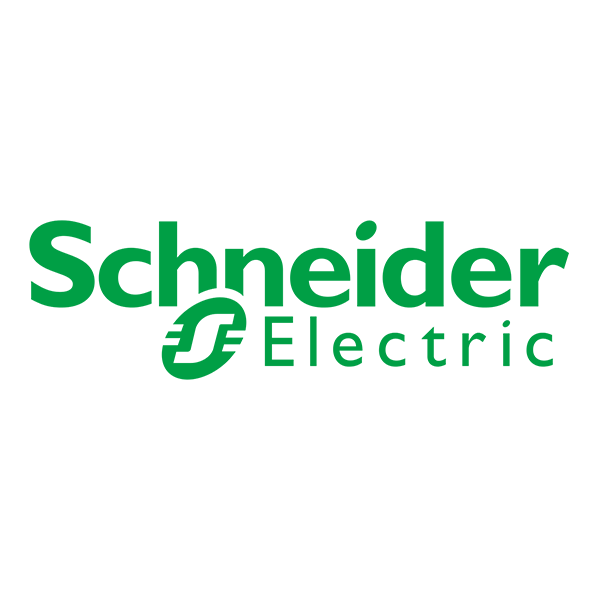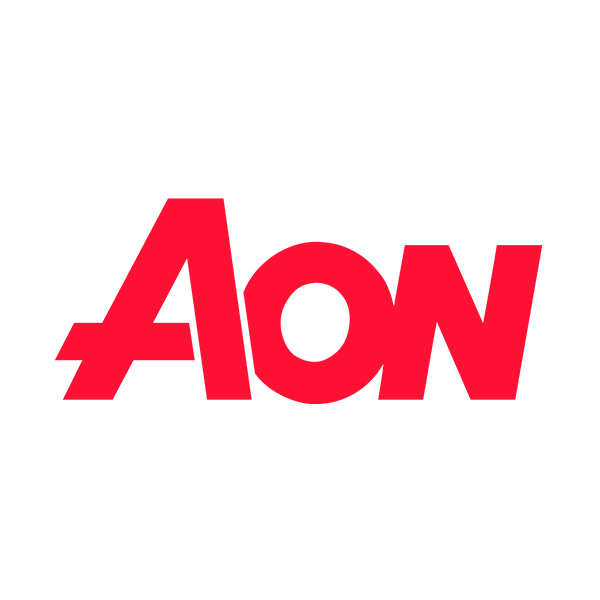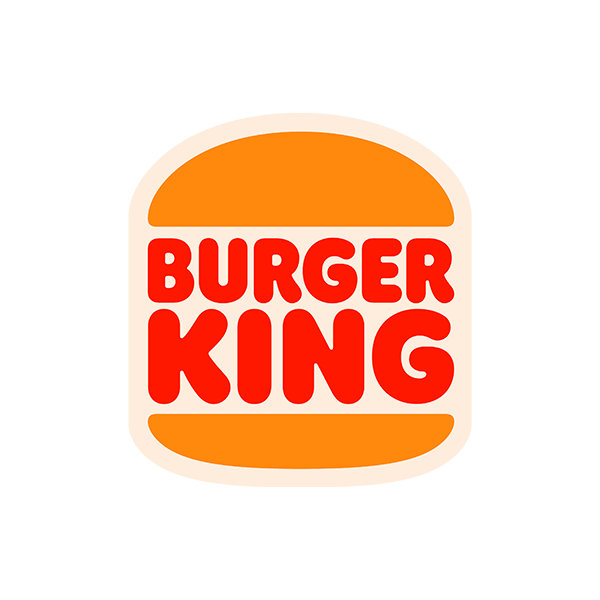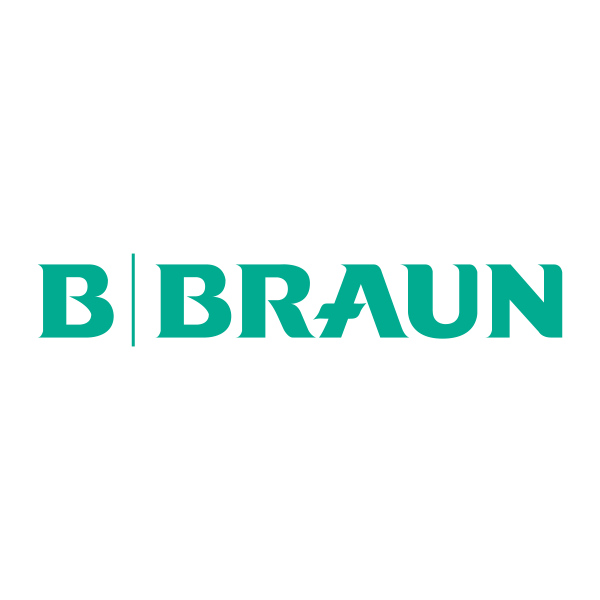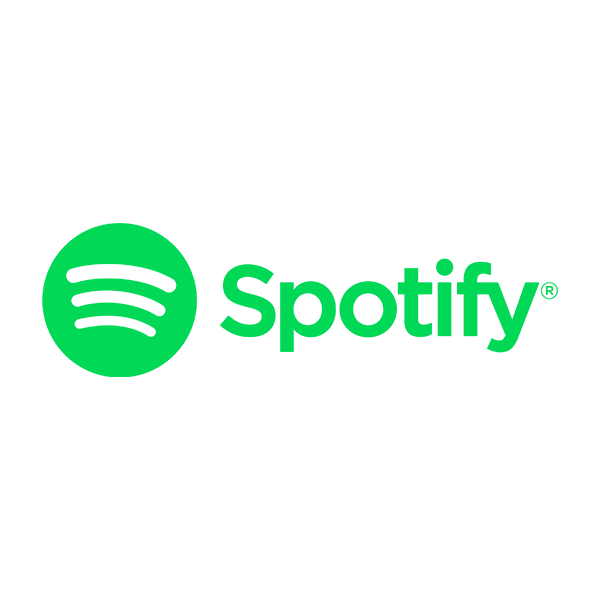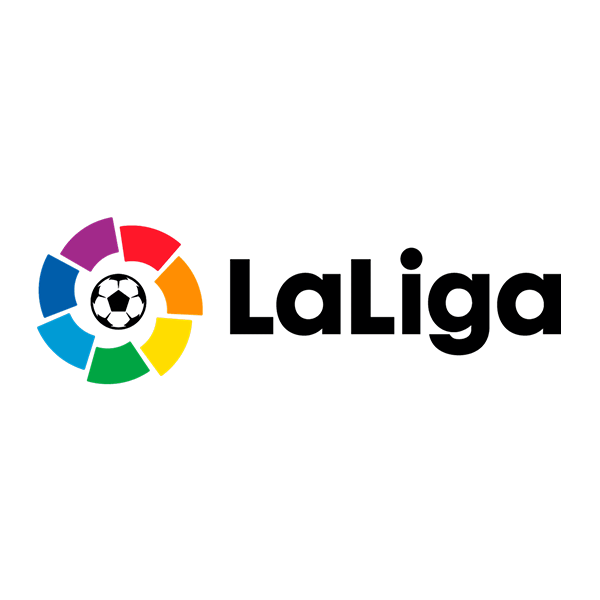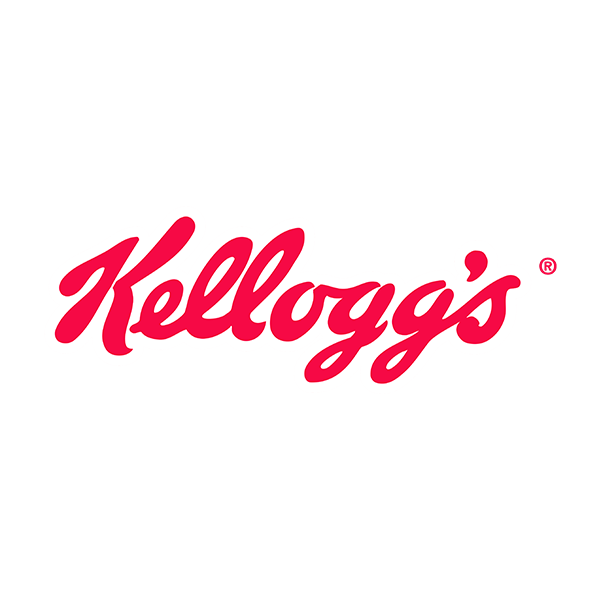 Far more than just a platform
What do our clients think of us?
"Congratulations on your work. We hadn´t heard of the platform and we were impressed. Excellent work and full control of everything. The laboratory has already asked me about holding more courses".
"Thank you to the entire eNubes team for their excellent work and unconditional support".
"Congratulations to the entire technical team for the magnificent National Psychology Congress, both for the content and the organisation. I am especially grateful for your amazing attention and care, and for your patience with us, particularly when you encountered difficulties in mastering new technologies such as mine".
"Congratulations! Both events turned out to be perfect. I look forward to more in the future!"
"We have just received the congratulations of the entire sales team for the digital event held. I would like to share these congratulations with you, as your professionalism and support were exemplary throughout the organisation and execution of the event. Thank you very much indeed and, above all, enjoy the break you all so deserve"
"I thank you both personally and on behalf of our entire team for your help and dedication in developing this project. We spent weeks of long hours of hard work and effort on the execution of this event, but it was all worth it in the end. The client and their distributors are extremely happy and satisfied with the result."
"The event was excellent: top-level exhibitors, an impeccable platform, a highly professional presenter and an amazing closing ceremony with the Diego Torres show. I congratulate everyone involved in the organisation of such a successful event."
"We at SENEC would like to thank you for your work on the recent congress, in addition to your efficiency and availability."
"Thank you for your professionalism throughout the process. It was a highly rewarding experience. I hope we meet again."
We are here to help you!
Contact us directly: no waiting or in-between machines
Or, if you prefer, submit your query here