What are virtual galas?
A virtual gala is a ceremony or special event at which guests, presenters and participants meet up from anywhere in the world through an online platform with a live streaming connection.
How are virtual trade galas organised?
The procedure for organising a virtual gala is similar to that of a physical gala, but taking into account that there will be as many "virtual scenarios" as there are people appearing on the screen during the live show, having been redirected from a main virtual scenario in which the presenter or presenters will meet up. This requires a technical team specialising in the organisation of digital events, and eNubes has more than 8 years of experience with more than 50 clients.
What types of virtual gala can be held?
Almost any kind of gala can be organised in virtual format. Awards ceremonies, acknowledgements and tributes, presentations, the opening and closing of courses and exhibitions, etc. All of which is created in a virtual environment adapted to the event in question, consisting of the customisation of the platform, the transmission of performances and concerts, an exhibition area, access to content and rooms for interaction between participants.
What are the advantages of an online virtual gala?
A virtual gala enables you to centralise presenters, guests and attendees from anywhere in the world on a single online platform without the need to travel. As such, this results in cost savings for both the organising company and the attendees. It facilitates the presence of visitors and special guests that might encounter difficulties with regard to attending a physical gala. It allows for interaction with attendees through live question and answer sessions and voting. Virtual galas involve greater levels of disclosure and scope and are an extension of a physical gala, as they can be turned into a hybrid gala by combining the physical and virtual environments. They are more sustainable and eco-friendly and reduce your carbon footprint. Moreover, they provide real-time attendance data.
What functions can I include in my virtual galas?
Our digital platform is exclusively in-house, which has enabled us to include a multitude of functions designed to meet to all the needs of galas and special events.
Before the virtual gala: Enrollment and registration of participants and attendees, customisation of the platform with the event´s visual identity, 3D views, delivery of invitations and reminders by e-mail, the gala announcement page, access to the event agenda. Technical tests prior to the live transmission of the gala, planning and coordination with speakers.
During the virtual gala: Access to the platform with username and password to control attendance, live transmission of the gala from the virtual auditorium, camera equipment, virtual or physical execution and set. An exhibition area can also be provided with content download and access to corporate videos. Our platform also features visible areas for sponsors, attendee data in real time ...
After the virtual gala: Access to deferred presentations, satisfaction surveys, delivery of post-event communications, download of exclusive content, extension of the platform´s opening days to achieve greater coverage and disclosure, statistics and reports.
.
Our clients: major brands that trust us and are loyal to us
Our greatest reward lies in meeting and experiencing the satisfaction of our clients. Our success in the production of events has helped us to establish a relationship of trust with all of them and to achieve our goal: that our clients come back and hold another hybrid event, corporate congress, virtual convention or digital trade fair and recommend us to other companies.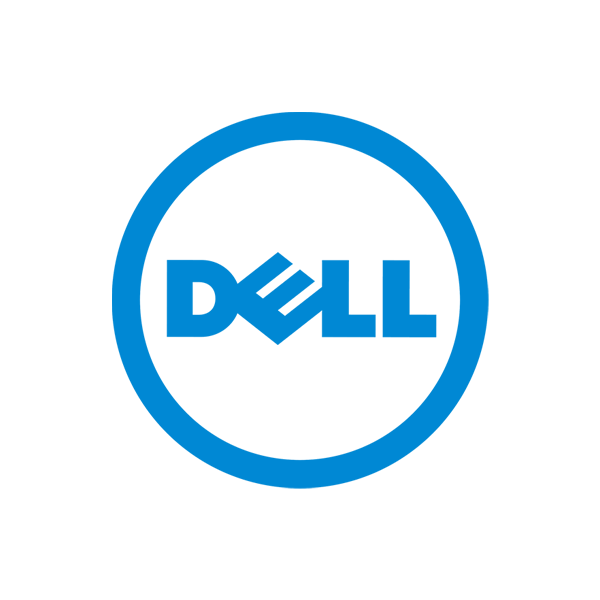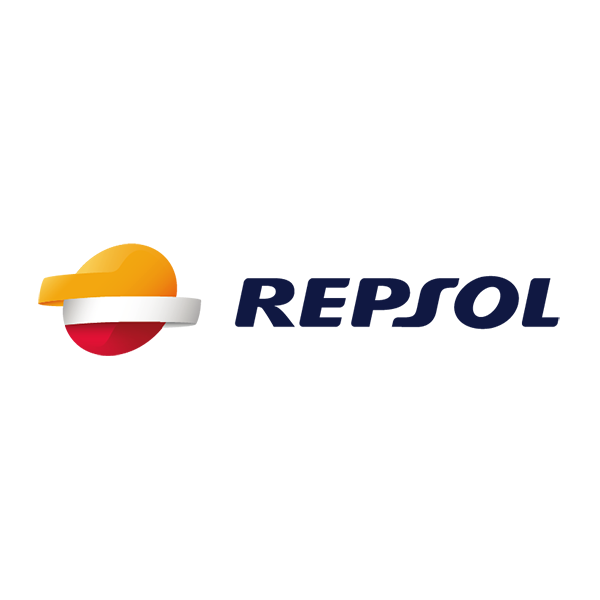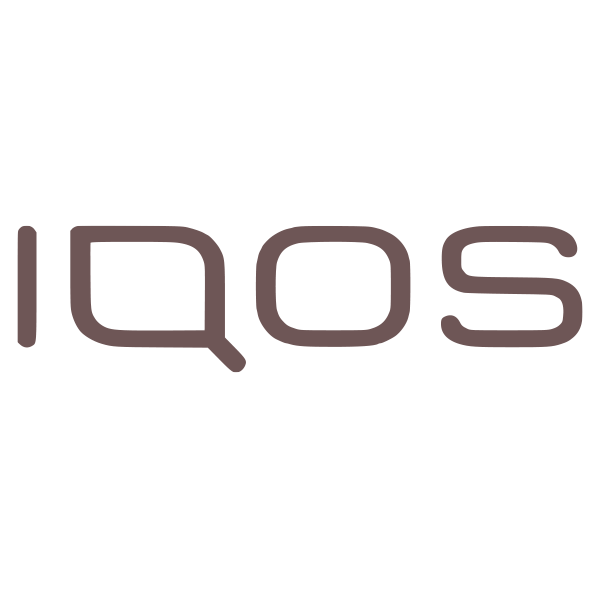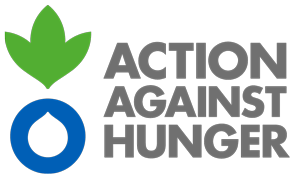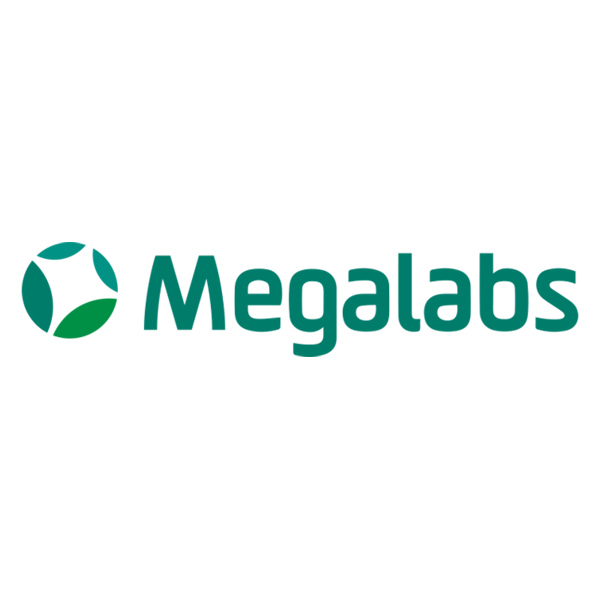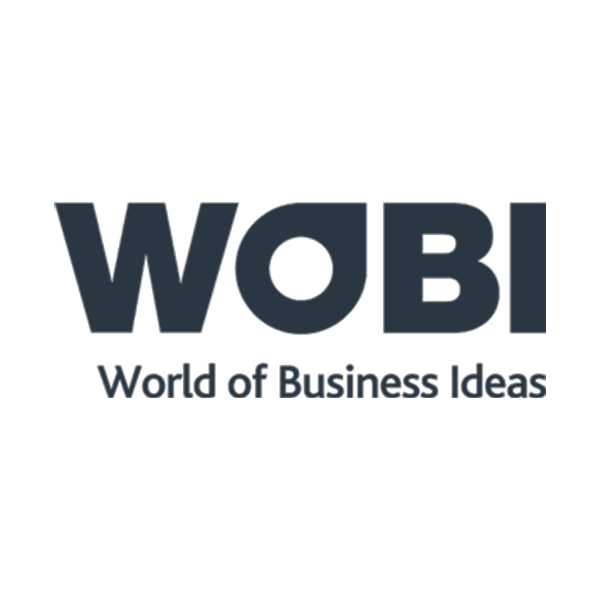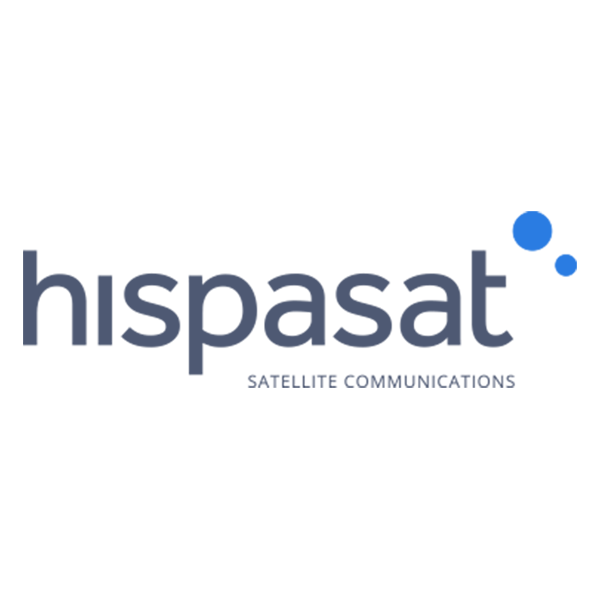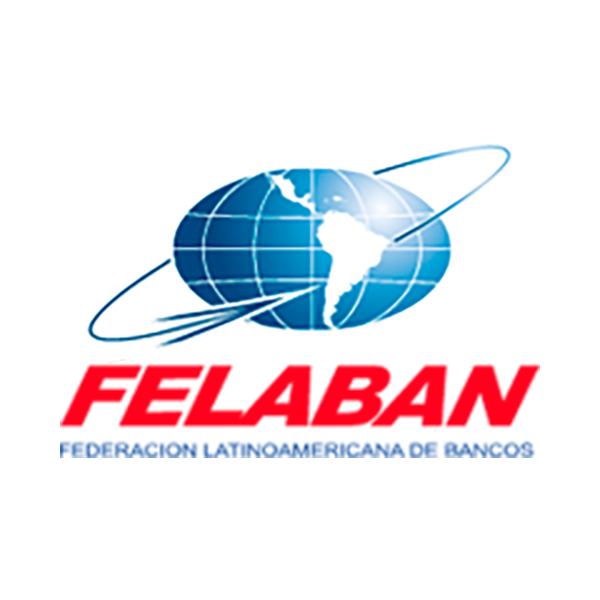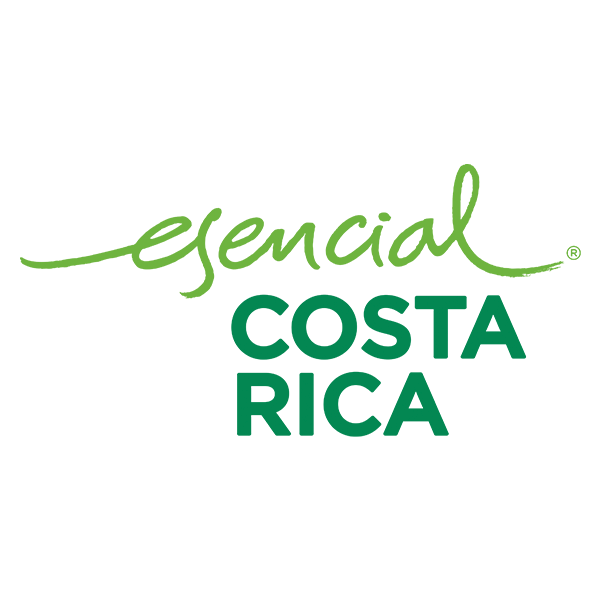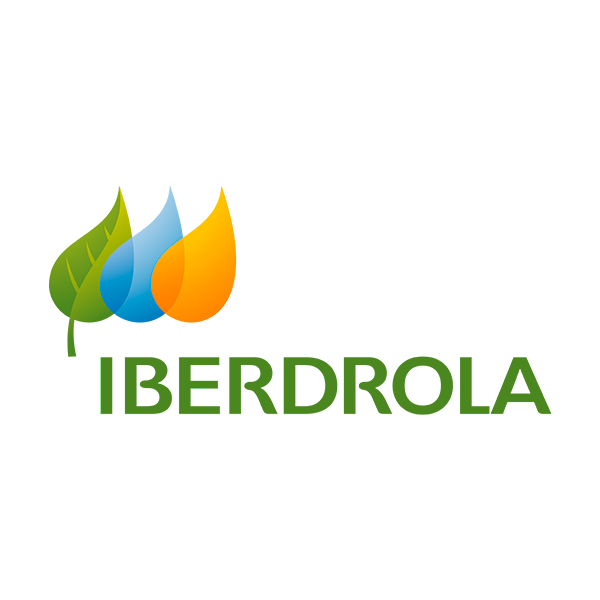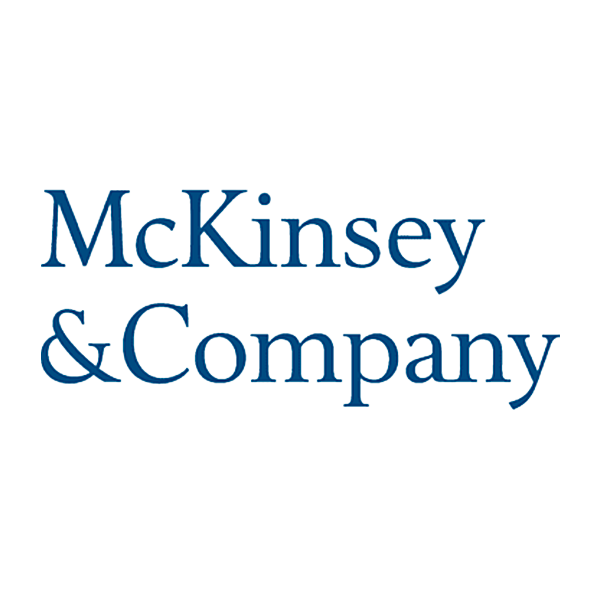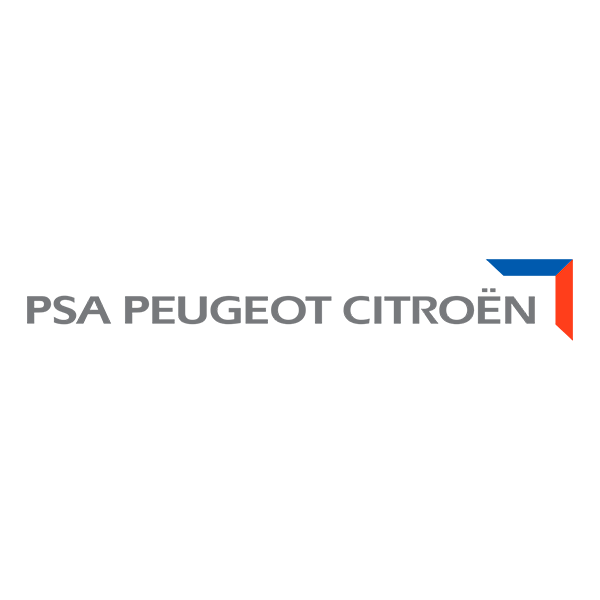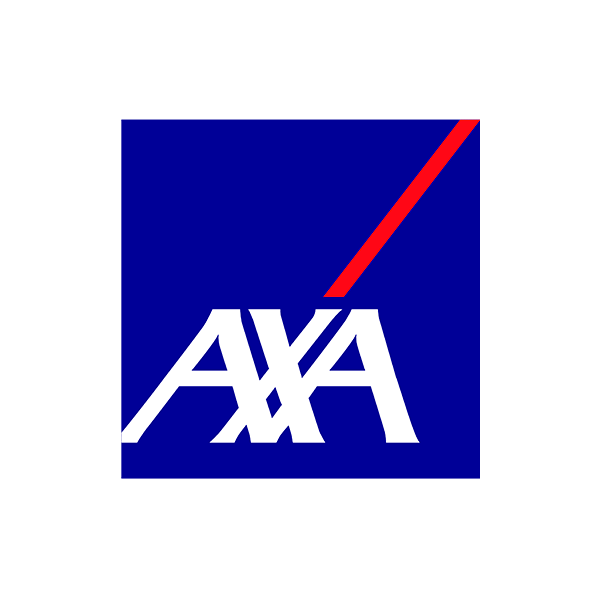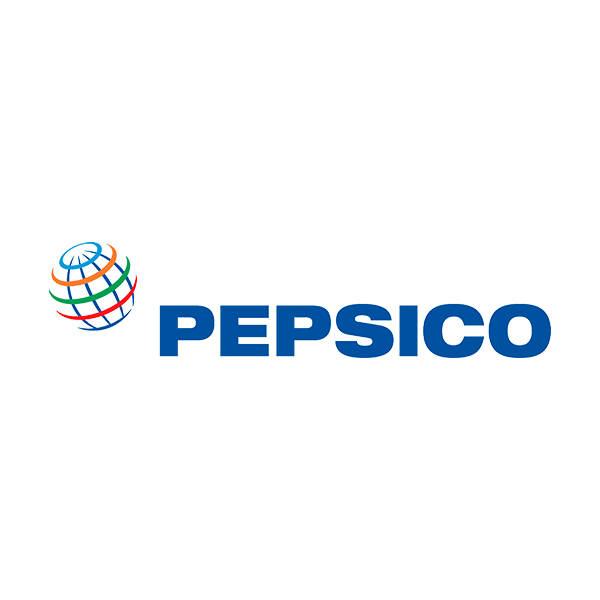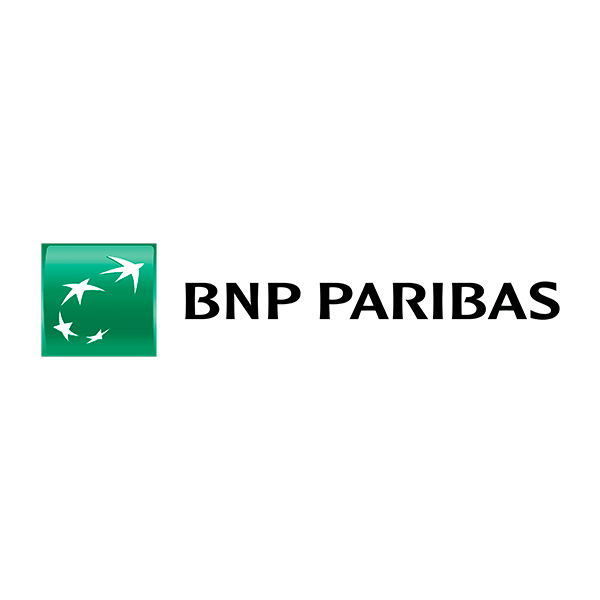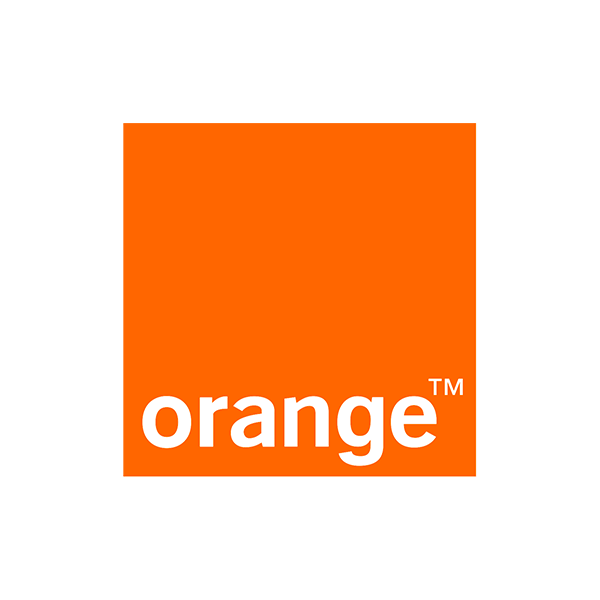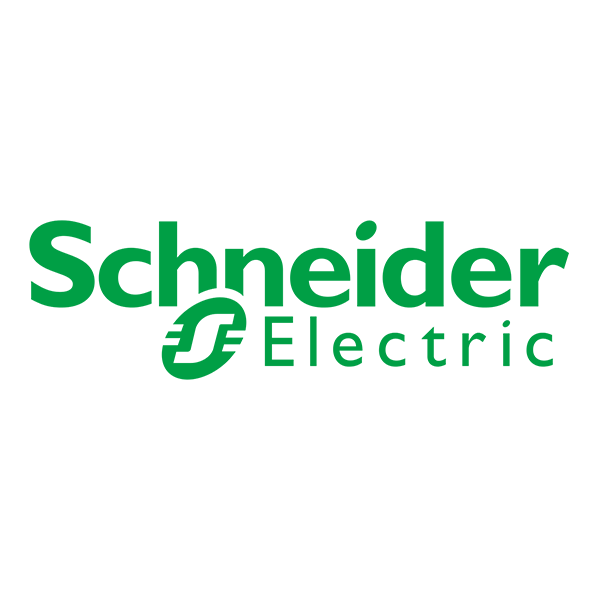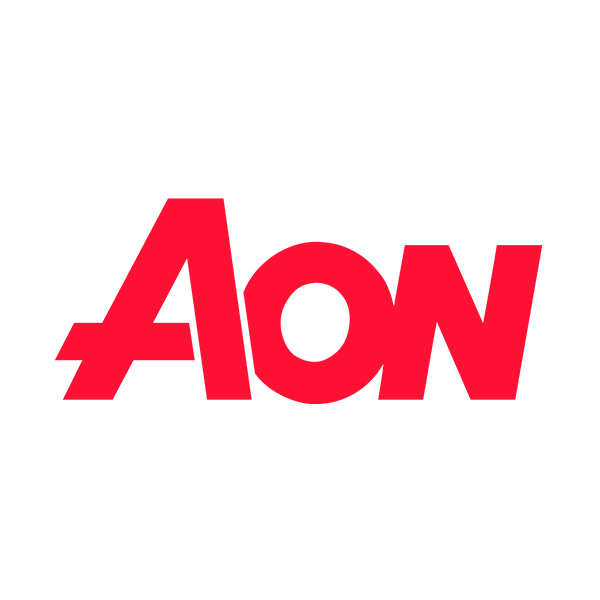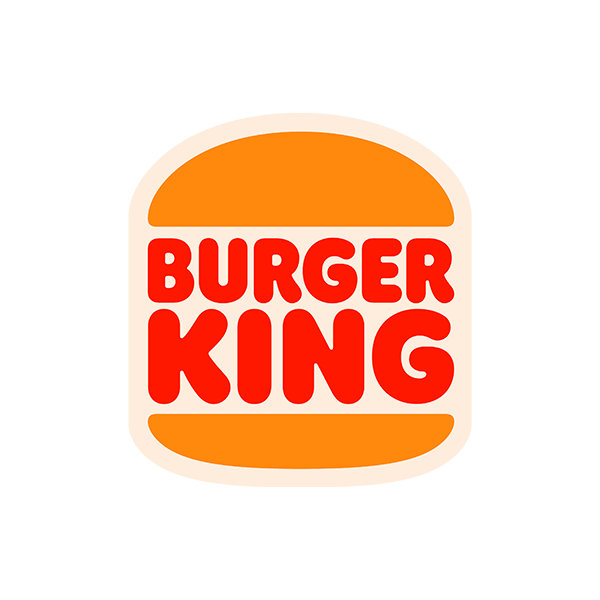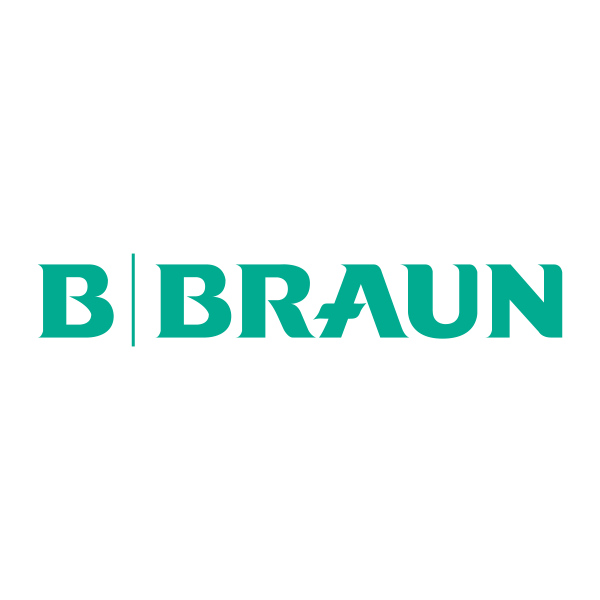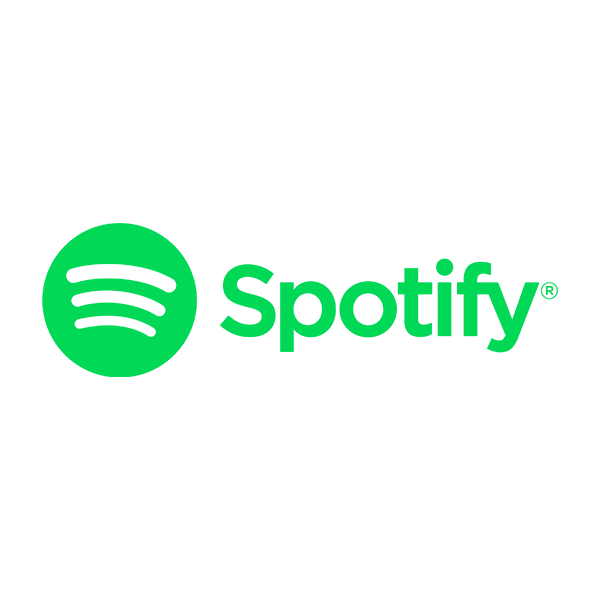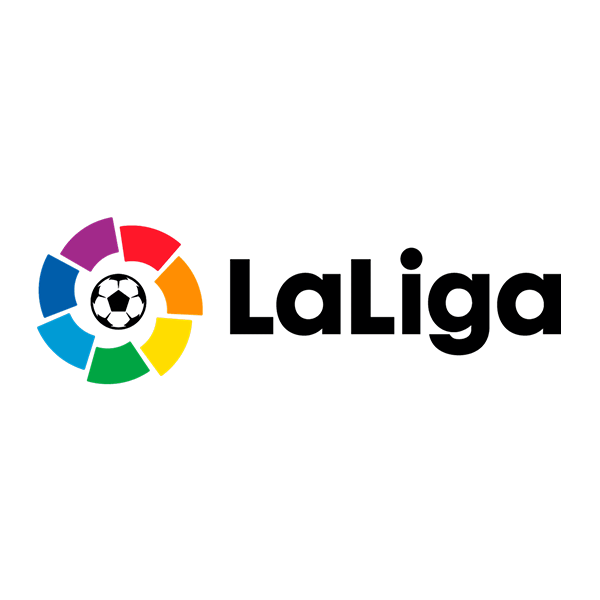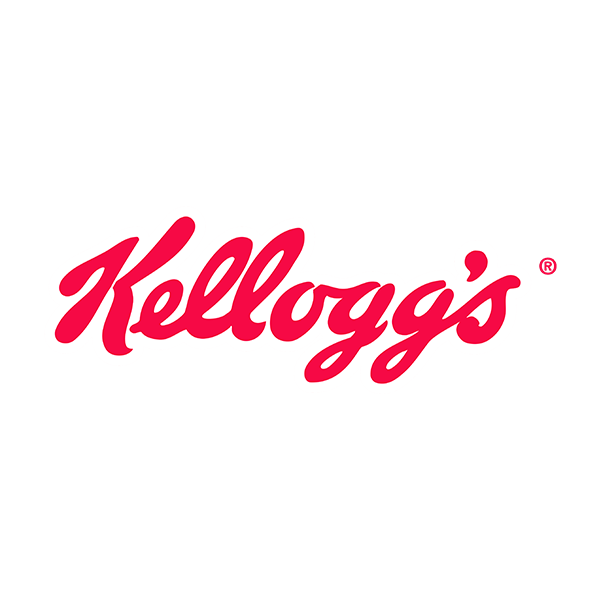 Far more than just a platform
What do our clients think of us?
"Congratulations on your work. We hadn´t heard of the platform and we were impressed. Excellent work and full control of everything. The laboratory has already asked me about holding more courses".
"Thank you to the entire eNubes team for their excellent work and unconditional support".
"Congratulations to the entire technical team for the magnificent National Psychology Congress, both for the content and the organisation. I am especially grateful for your amazing attention and care, and for your patience with us, particularly when you encountered difficulties in mastering new technologies such as mine".
"Congratulations! Both events turned out to be perfect. I look forward to more in the future!"
"We have just received the congratulations of the entire sales team for the digital event held. I would like to share these congratulations with you, as your professionalism and support were exemplary throughout the organisation and execution of the event. Thank you very much indeed and, above all, enjoy the break you all so deserve"
"I thank you both personally and on behalf of our entire team for your help and dedication in developing this project. We spent weeks of long hours of hard work and effort on the execution of this event, but it was all worth it in the end. The client and their distributors are extremely happy and satisfied with the result."
"The event was excellent: top-level exhibitors, an impeccable platform, a highly professional presenter and an amazing closing ceremony with the Diego Torres show. I congratulate everyone involved in the organisation of such a successful event."
"We at SENEC would like to thank you for your work on the recent congress, in addition to your efficiency and availability."
"Thank you for your professionalism throughout the process. It was a highly rewarding experience. I hope we meet again."
We are here to help you!
Contact us directly: no waiting or in-between machines
Or, if you prefer, submit your query here